To equip organizations with the business systems they need to perform better.
We Customize, Train, Consult and provide support for them as they use these systems.
Our key offering is the Zoho Business Suite of web and mobile applications that service all your business needs from end to end.
Infolytics is Zoho Authorized partner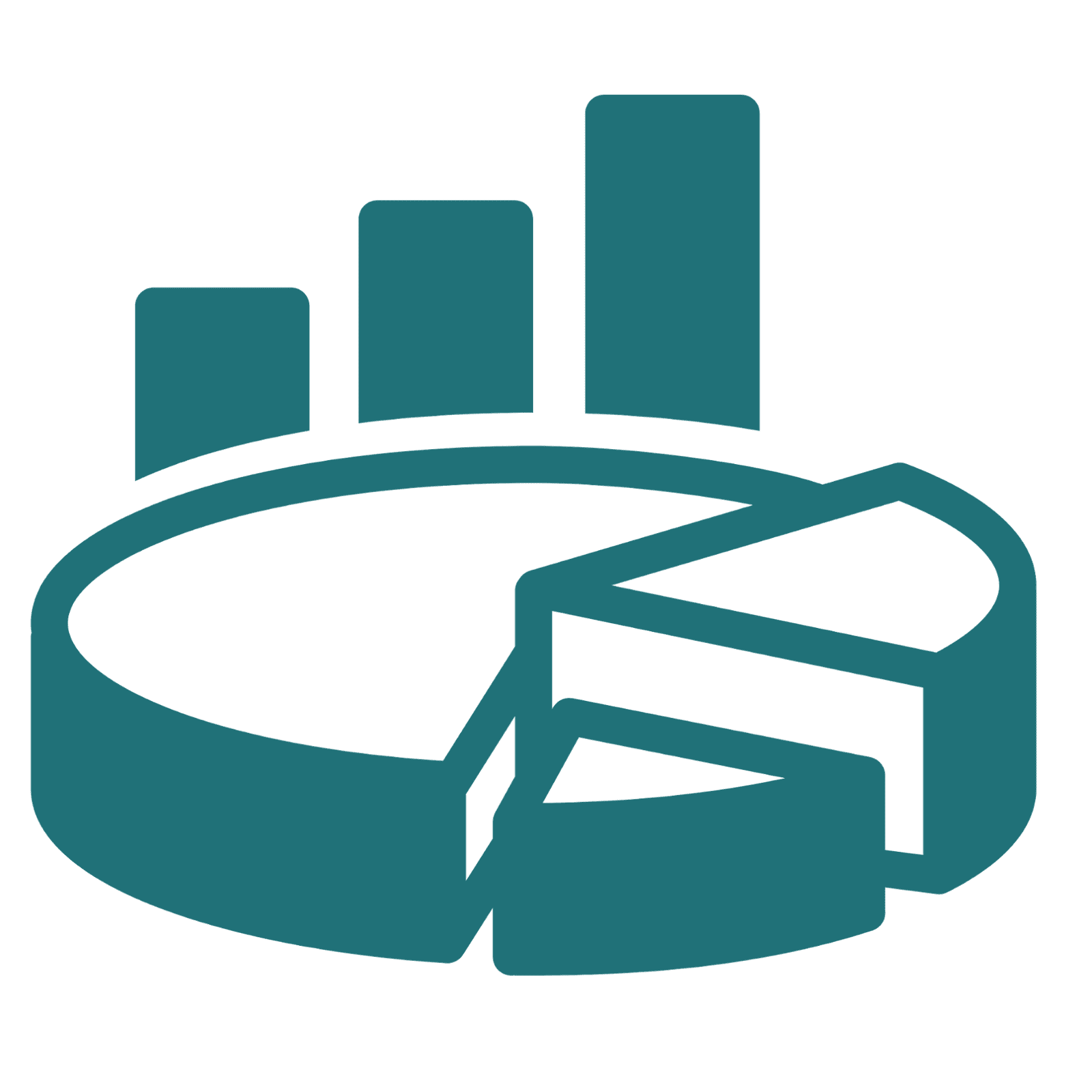 BI & Analytics

Most companies spend more time acquiring data and preparing reports than they actually do analyzing and making decisions on the data. Infolytics makes analytics easier.
Zoho Analytics is a self-service BI and data analytics software that lets you visually analyze your data, create stunning data visualizations and discover hidden insights in minutes.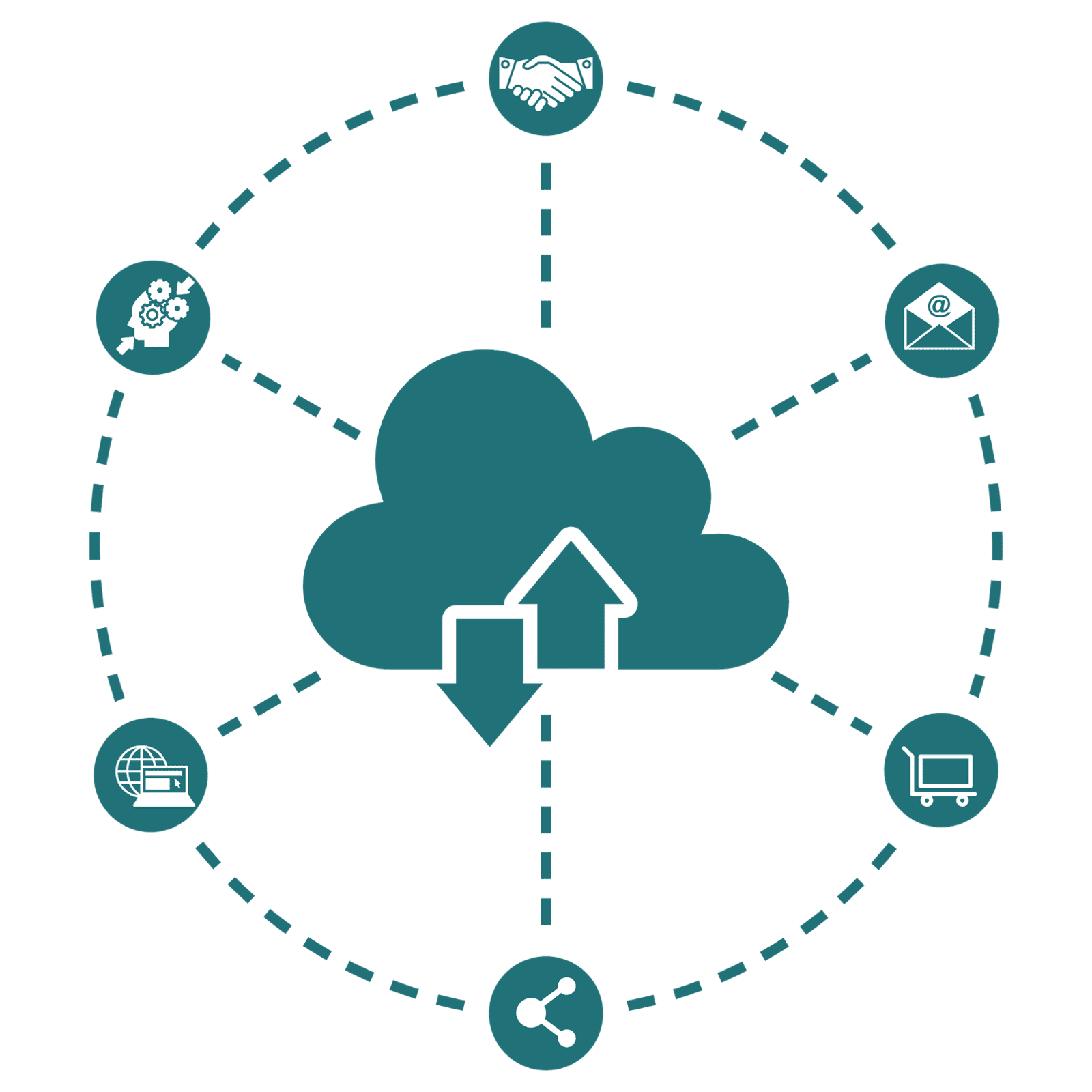 Zoho Cloud Applications

Try these Zoho low cost business applications to ensure your business is run smoothly, customers are better managed, engaged and your business is more profitable.
Go from Apps to Operating System.
Replace your patchwork of cloud applications, legacy tools, and paper-based processes with one operating system for your entire business.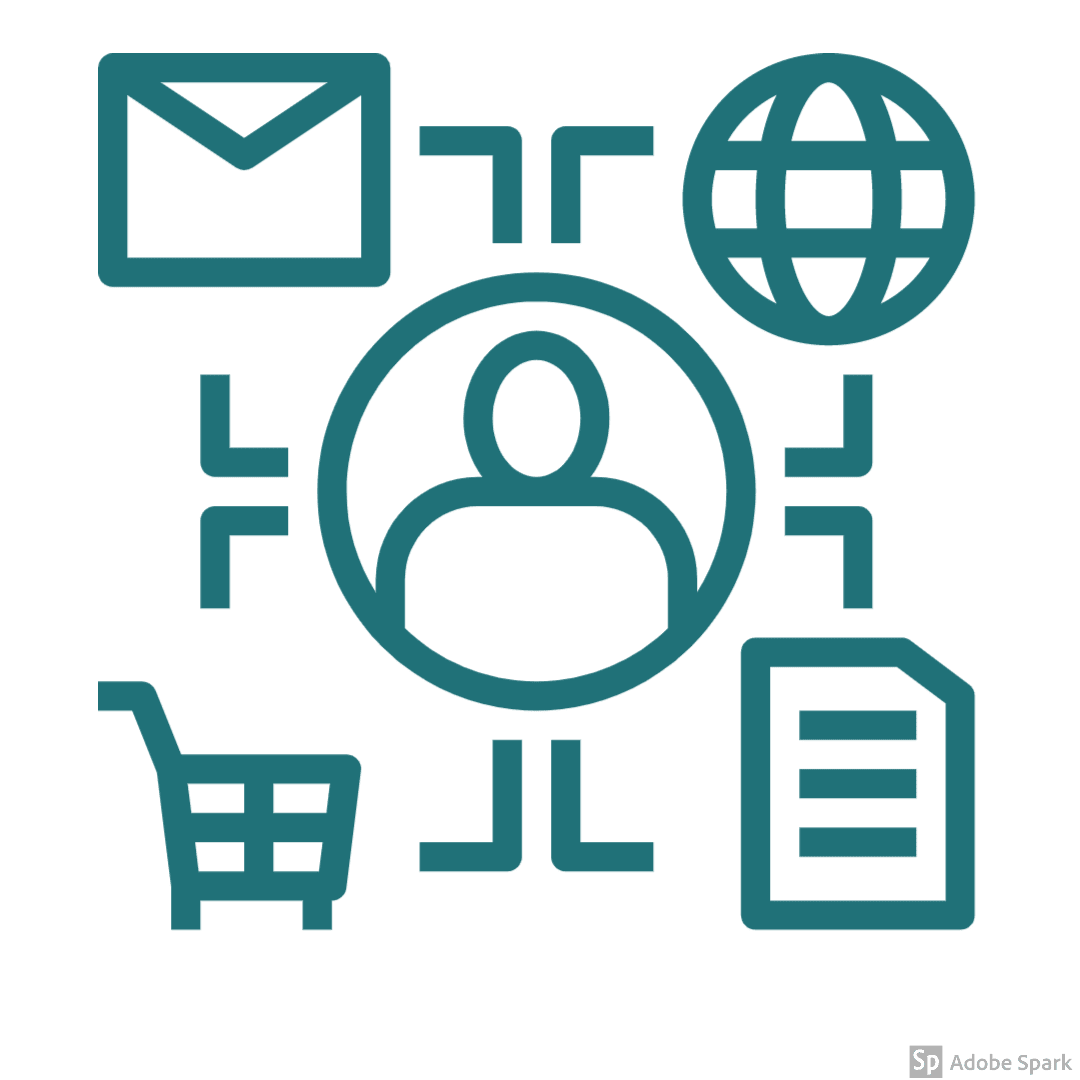 Connex One Phone System

The Connex One Customer Engagement Platform enables inbound and outbound customer interactions through a secure, cloud based, omnichannel engine.
The feature rich platform offers everything from AI and Automation to Workforce Optimisation to consolidate the customer journey into one place.
Our clients see vast improvements in customer satisfaction rankings, reduced costs per interaction