Host your business email on a secure, encrypted, privacy-guaranteed, and ad-free email service.
Secure email hosting for your business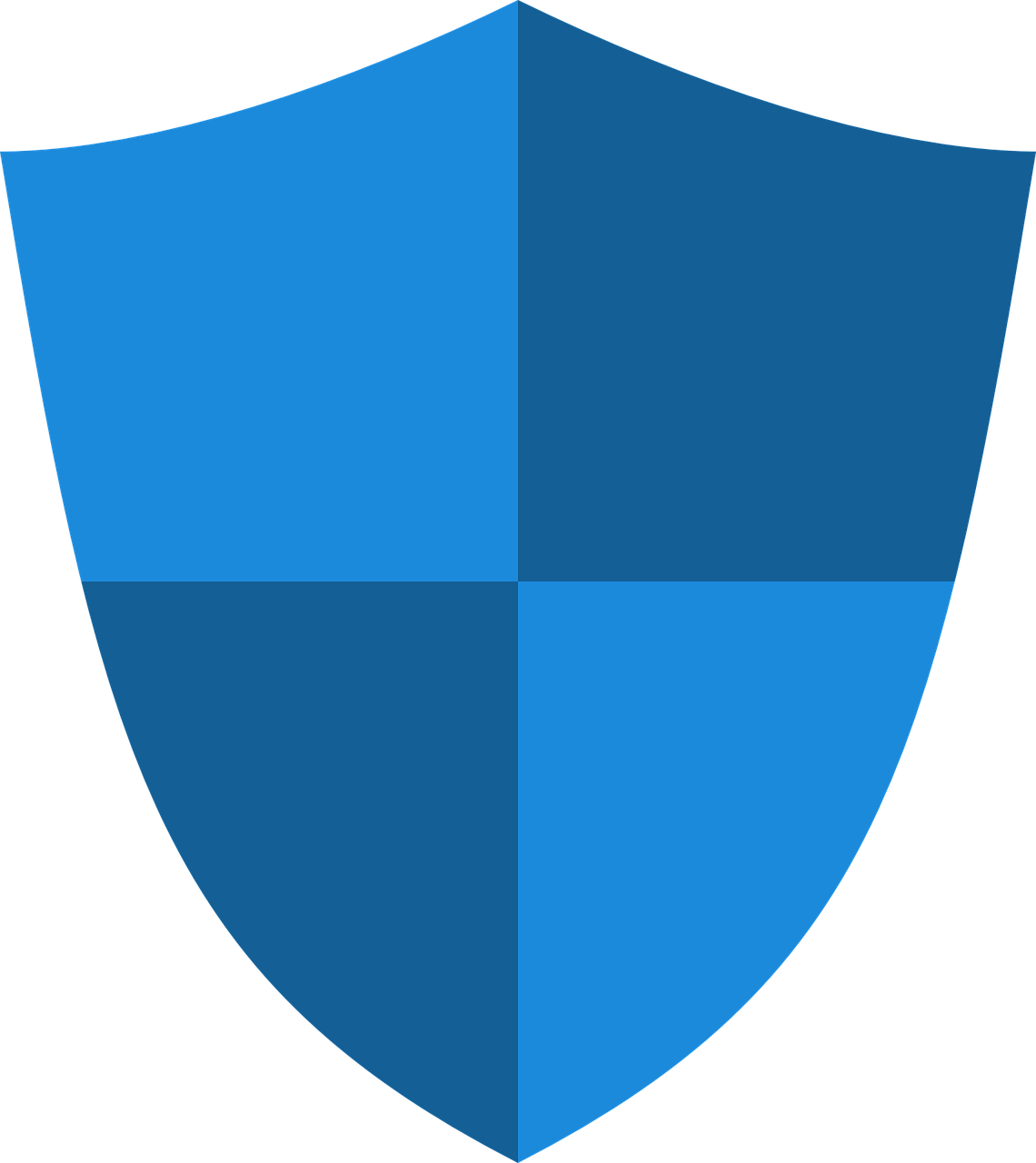 Privacy
At Zoho Mail, your privacy is always the foremost priority. The service is constantly evolving to better fulfill our commitment to your privacy.
By employing industry standard privacy practices, we ensure the confidentiality of your data. With Zoho Mail, you'll never have to look over your shoulder.

Easy Migration
Zoho Mail's swift and flexible migration offers a hassle-free shift to a better emailing experience. Whatever service you're migrating from, Mail ensures your transition is as smooth as possible.

Depending on the service, the type of email platform, and the mode of migration, Zoho Mail offers multiple methods—just pick the one that best suits your needs.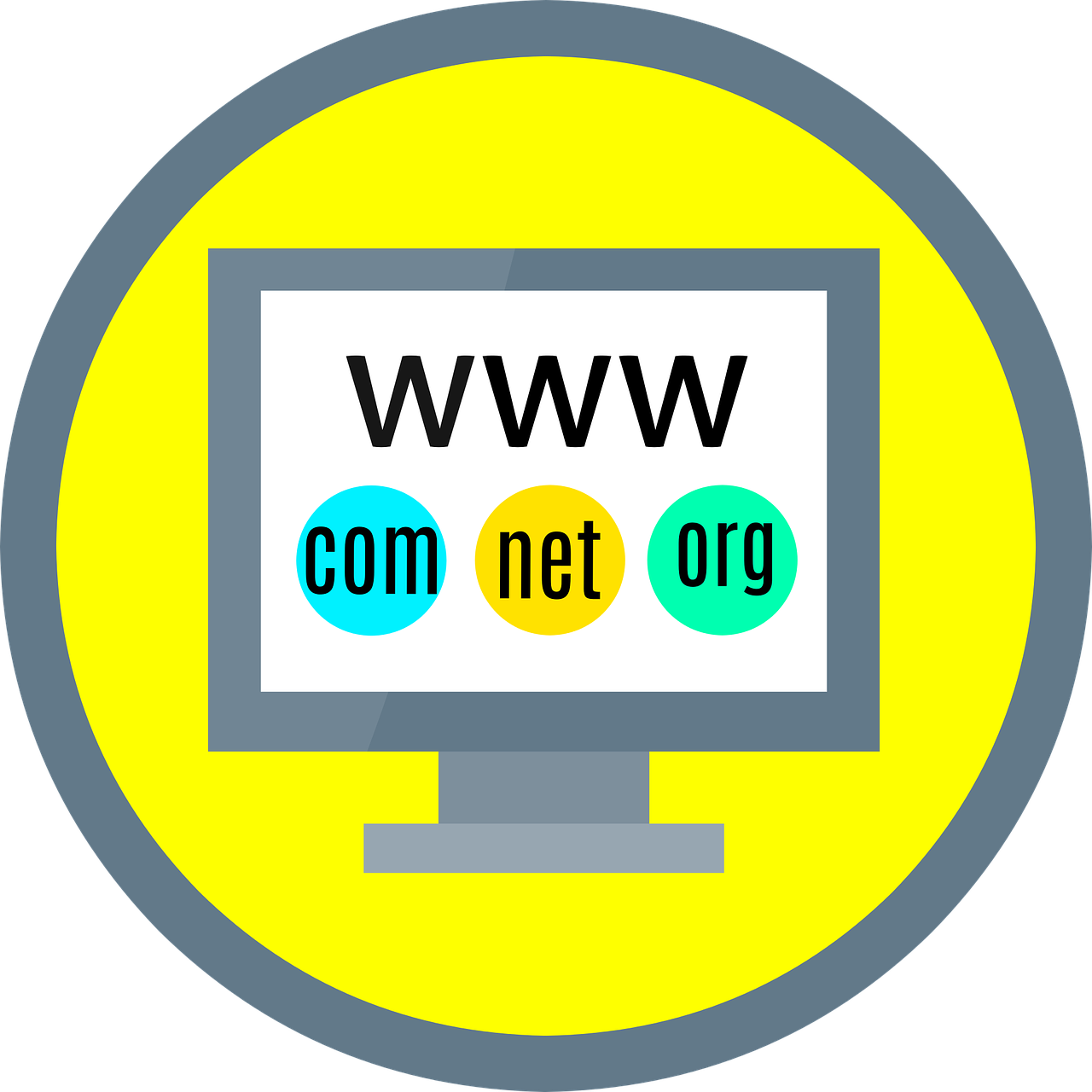 Custom Domain
To make your brand stand out and look authentic, all official communication should come from custom email addresses that contain your business' domain—for instance, user@yourdomain.com.
You can get started by creating a domain for your business and then setting up custom email addresses in your domain.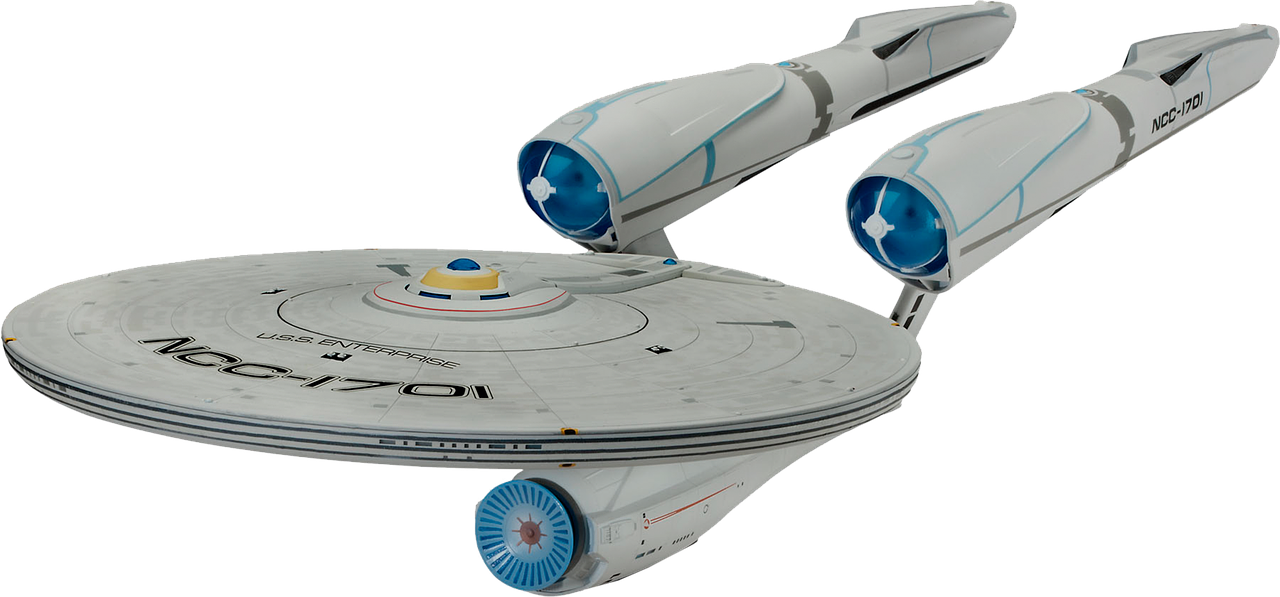 Enterprise Email
Zoho Mail is an integrated email suite for the modern enterprise, complete with Calendar, Notes, Tasks, Contacts and Bookmarks. With over a decade of experience as a business email provider and 15 million trusted users, we're equipped to sail through the challenges unique to an enterprise — protection and privacy of large volumes of data, user accounts management, complex workflows, and scalability.
/ User / Month Billed Annually

Email hosting for multiple domains
Domain aliases
Email routing
Email and Folder sharing
Streams - Collaboration tool
Offline access
Email recall
eWidget and Developer Space
Tasks, Notes and Bookmarks
IMAP/ POP access in email clients
Huge Attachments upto 250 MB
Exchange Activesync
Mobile apps for iOS and Android
Shared calendars
Group Calendars
Appointment Scheduling
Calendar Sync
Calendar on mobile
/ User / Month Billed Annually

Everything in MAIL LITE +
Huge Attachments upto 1 GB
Archival and eDiscovery
Email backup and restoration
White labeling
S-MIME
Everything in MAIL LITE +
Get the complete communication suite with business email and online office apps.
Workplace includes:
Secure Business Email
Online file manager
Online Wordprocessor
Online Spreadsheet
Presentation software
Instant chat communication
Online Meeting software
Intranet and Collaboration
Online training software
Local taxes (VAT, GST, etc.) will be charged in addition to the prices mentioned.
"Zoho Mail is an excellent email service that is clean, fast, and offers better protection against fake emails."
Carolina Astaiza M
Vice President - Talent & Acquisition

Every small business will require email and some sort of office productivity suite, and there are multiple options available. Zoho Mail starts with 5GB free of storage for up to 5 mailboxes plus 1GB of cloud storage.
Frequently Asked Questions